• citrus • education • herbalism • ingredients • lemongrass • self-care • spring • wellness
Let's get to know lemongrass – what is this aromatic ingredient in some delicious curry dishes also doing in some of our favorite Effervesce products? Lemongrass is a tropical, aromatic herb that can grow to be six feet tall and eighteen inches wide! Its thin blades can range from green to blue to gold and you can spot tiny white flowers on the stalk. Certainly not your average grass, not the weed it might appear to be at first glance. And surprisingly despite the pleasant aroma, the plant does not actually contain any lemon or citrus oil! Although when you...
---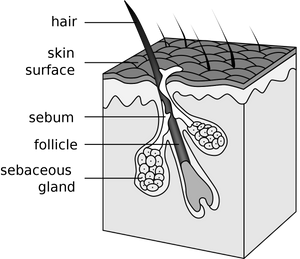 It's a classic mammalian trait… body hair. Throughout time and all over the world, the humble hair has held weighty cultural, social, and spiritual significance. Whether celebrating its growth or removal, most of us relate to our body hair in one way or another. But have you ever thought about the possibility of hair removal as self care?  It may seem like an odd idea, but our attitudes and routines around hair removal can provide opportunities to heal and connect with ourselves. Below are a few possible ways of seeing hair removal through the lens of self care. PHYSICAL COMFORT...
---
• education • informational • ingredients • wellness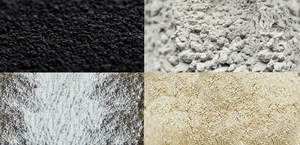 Mud, clay, dirt, earth… words we're all familiar with, but what actually IS this stuff? That answer gets a bit complicated. Mud, clay, and dirt can all be considered types of earth, and depending on the situation, all three categories can be made of an infinite variety of microscopic particles. These particles are minerals, and the specific combination of minerals depends on what was happening in the environment at the time the minerals were formed. We're talking millions of years of heat, pressure, organisms, and weather conditions! Luckily for us, the earth is a master of whipping up massive batches of...
---
• education • herbalism • self-care • wellness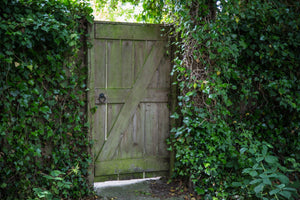 How much time do you spend thinking about your skin? Looks aside, your skin is the largest organ of the body and performs essential roles for overall well being. Skin is like a gateway to the rest of the body: some things get let in, other things are kept out.  In the overall picture of health, genetics, the foods we eat, and the environment we're in all impact this picture, and so will the substances that are absorbed through our outermost layer.  So what if we think of our personal care products as… FOOD! Just like the growl of a...
---
• education • herbalism • informational • ingredients • wellness
Welcome to this informational post about our Herbal Intimates blend. We hope that after reading, you will have a new understanding and appreciation of this combination of herbs that we at Effervesce cherish so dearly.